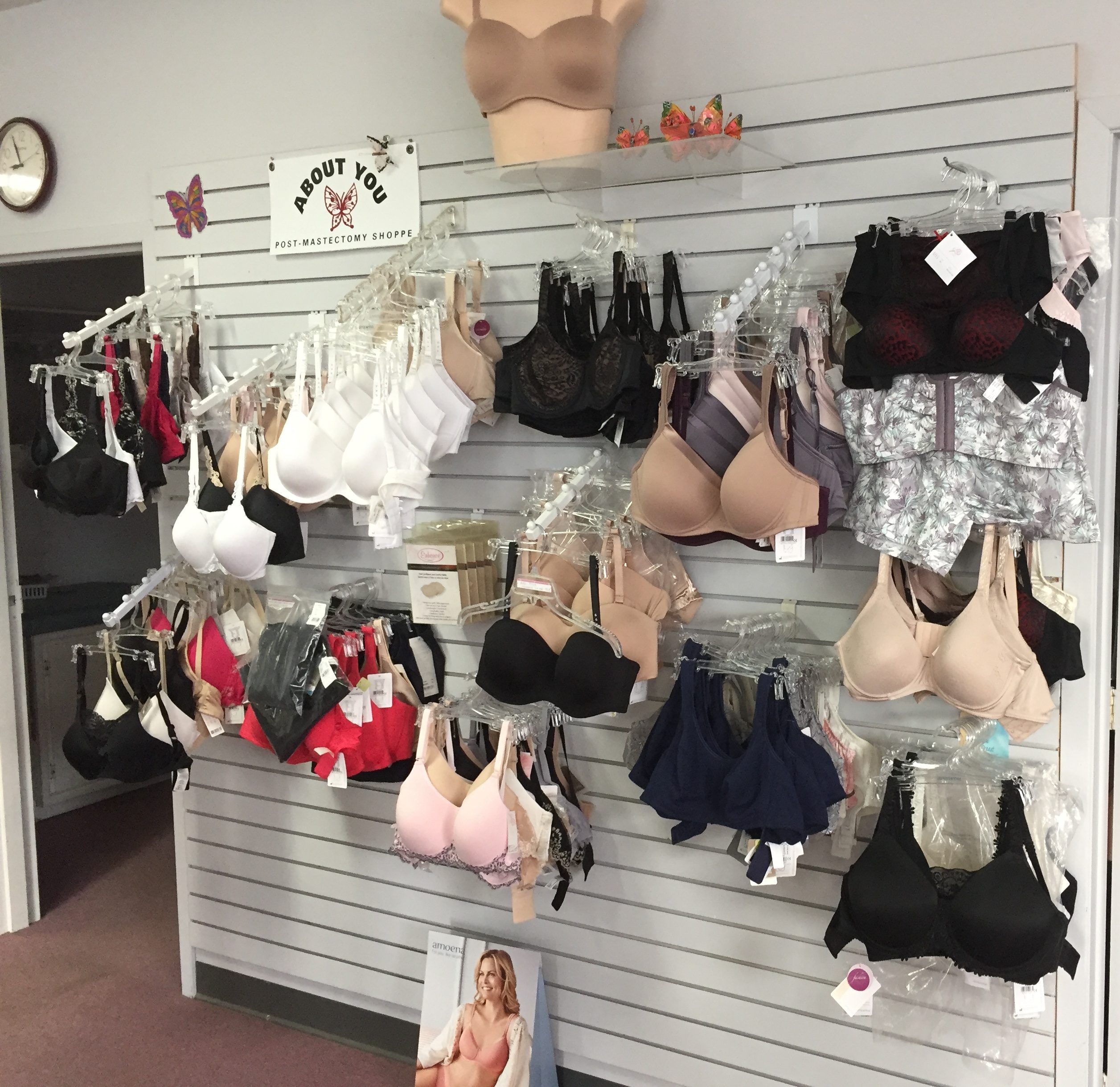 What is mastectomy?
Mastectomy is a surgical removal of the entire breast. It is a treatment for breast cancer in
women and it can be of several types:
– "simple" or "total" mastectomy
– modified radical mastectomy
– radical mastectomy
– partial mastectomy
– subcutaneous mastectomy.
–
As medicine has been gradually evolving in the sphere of breast health and breast care over
decades, nowadays we have some less invasive mastectomy types, rather than just a radical one.
The type of mastectomy you have depends on the stage of cancer and a number of other
indicators of your health condition.
Mammoplasty is one of the solutions offered to patients in the sphere of breast health and
breast care. Mammoplasty is a surgical procedure to reshape or modify the breast appearance.
This type of breast surgery is applied to increase or reduce the size of the breast, alter it's shape
and is also a method for breast reconstruction after the mastectomy.
Breast surgery comes with a huge change in the life of a patient and it is important that the
patient knows how to cope with the delicate problems she is facing. The sphere of breast health
and breast care has been aiming to provide a patient with the helpful after-surgery supplies to
reduce inconvenience and risks, add most comfort to the life of the patient after surgery and now
we present a variety of high quality after mastectomy supplies and after mammoplasty
supplies to meet your needs. We know how important it is to our customers to have a solution to
their problems and our goal is to provide them with a large variety of high quality breast care
supplies.
One of the crucial elements in after surgery breast care is to choose the specially designed
lingerie to make sure you are not troubling the areas that are still sore or need some extra care
after the breast surgery. You will need an additional support, extra soft textures and a special
design of your bra. This kind of special lingerie will not only provide the complementary care
you need, but will also make you fell comfortable, will not restrain your movements, will also
help you look and feel beautiful. All above are the key aims of one of the leading brands of
postmastectomy/mammoplasty brassieres manufacturers – Ameona.
Our store and the Ameona brand manufacturer both realize that our customers do not need any
additional stress and our duty is to help them get back on track with their lives. Ameona brand
specialists work to deliver our customers a wide range of designs, modifications and sizes to
meet all individual needs, so our customers are able to engage in various life activities felling the
comfort and the secure fit that they need. Ameona brand bras are your elegant, feminine, sexy
and even sporty helpers in a wide range of cup sizes, while you can also choose from seamless,
lightweight, softcup or underwire, and front closure or back closure. You are about to find a bra
that is just right for you!